We envision a world in which young people have the skillset and mindset to build thriving communities
JA inspires and prepares young people to succeed in a global economy.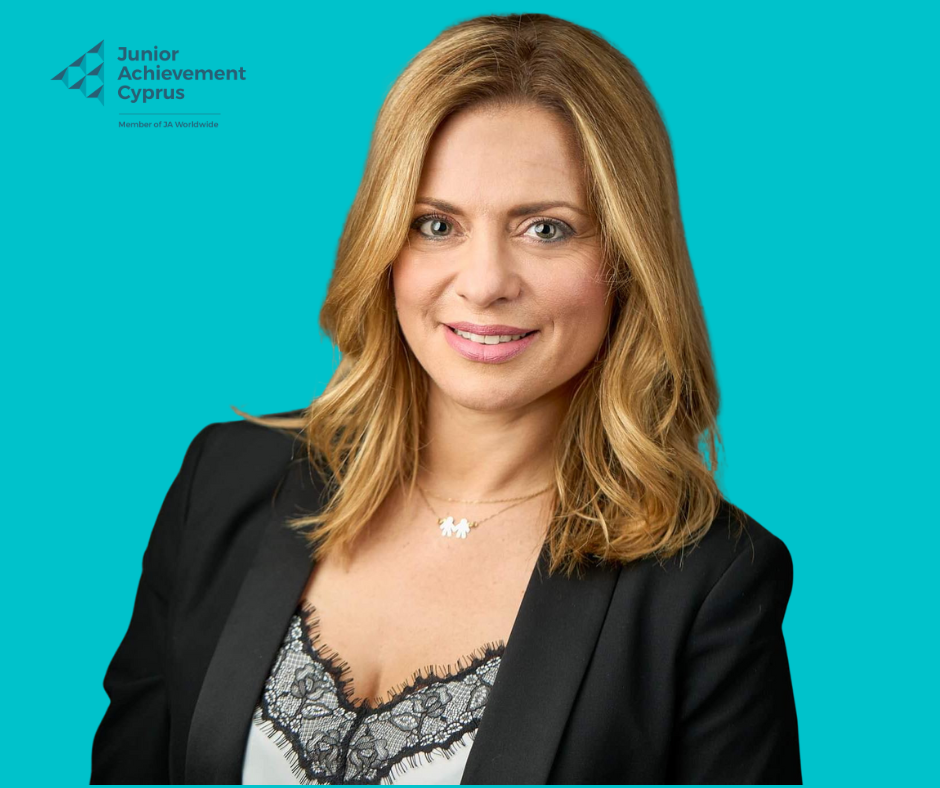 Antigoni Komodiki
CEO
She is currently working at JA Cyprus as the Chief Executive Officer, trying to develop students' entrepreneurial skills.
JA Cyprus
Emily Sotiriou
Programme Coordinator
Emily supports that entrepreneurship is the key towards the next generation's best development, both academically and professionally.
JA Cyprus
Marios Kakouris
Office Manager
In an ever-changing world, education should follow the footsteps of evolution. He believes that Junior Achievement influences the education system of our island, towards the upgrade that is needed.
JA Cyprus
Eleni Tovletian
Project Officer
Eleni's first interaction with JA was in 2021 while she was finishing her bachelor's degree in Business Administration. She participated in the JA StartUp Programme where together with her team they emerged as the national winners with their innovative idea.
JA Cyprus
Maria Koni
Communication and Project Manager
For Maria, it is important and necessary to feel that what she does has a positive impact on young people's lives and contributes.
JA Cyprus
Andreas Papadopoulos
Head of Commercial Banking
Hellenic Bank
JA Cyprus
Konstantina Logotheti
Director Marketing & Communication
PwC
JA Cyprus
Dr. Michalis Kammas
Director General
Association of Cyprus Banks
JA Cyprus
Michael Charalambides
CEO
ECOMMBX
JA Cyprus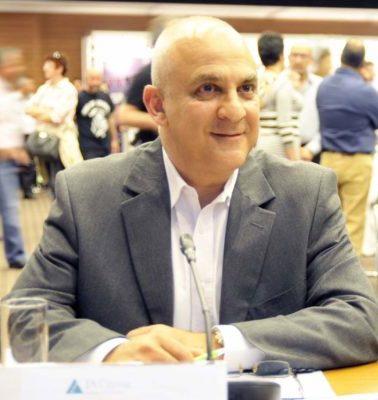 Andreas Koupparis
CEO
Cyprus Business Angels
JA Cyprus
Stratos Petrou
General Manager
MetLife
JA Cyprus